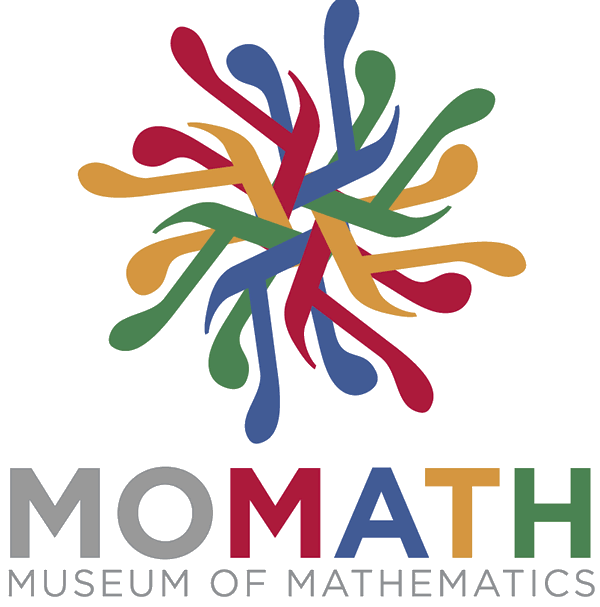 For this episode Samuel Hansen spoke with the people behind the Museum of Mathematics right before the February 2012 Math Encounter talk by Jeff Weeks about the Shape of Space. He spoke with the Chief of Operations Cindy Lawrence, Executive Director Glen Whitney, Chief of Design Tim Nissen, and Chief of Content George Hart about the what, the how, and the when of the soon to be opening museum. Be sure to check out the Museum of Mathematics at their website, register to attend a Math Encounter, and follow them on twitter. Not only that, here is a link to the great web games that Jeff Weeks used during his talk. Practice up and you might be able to best me in a game of Tic-Tac-Toe on a klein bottle.
[wpaudio url="https://www.acmescience.com/Podcasts/SCC/44momath.mp3″ text="SCC 44: Museum of Mathematics" dl="0″]
Please remember to update your RSS Feed or iTunes Subscription to make sure that you get the new episodes.
Subscribe in iTunes(and leave us a review)
Follow @acmescience on twitter too!